In Denmark, we have developed an online streaming platform for law students and lawyers. The platform provides a subscription-based access to over 300 videos on legal learning, personal talks, legal talks, company video portraits and more. Moreover, we educate and engage our target group through live-sessions, 1:1 coaching sessions, in-person conferences, seminars and networking events. How comes that a country which is supposed to have the happiest people in the world deals with these issues? That is one of the many questions we seek the answer to in our work.
My Law Story was founded in 2018 as a response to the low well-being among law students at the Faculty of Law, University of Copenhagen. Well-being studies supported what we were told by students:
49 % experience physical stress symptoms in everyday life
74 % experience physical stress symptoms leading up to an exam or in relation to submission of assignments and projects
68 % feel great performance pressure
As a consequence of the stress and the mental health issues many students had withdrawn from social activities and some had considered dropping out. Later, our research revealed that lawyers suffer from severe well-being and work-life balance issues.
We wanted to change the status quo and founded My Law Story – a learning universe and a community where you learn, share your stories and grow fearlessly.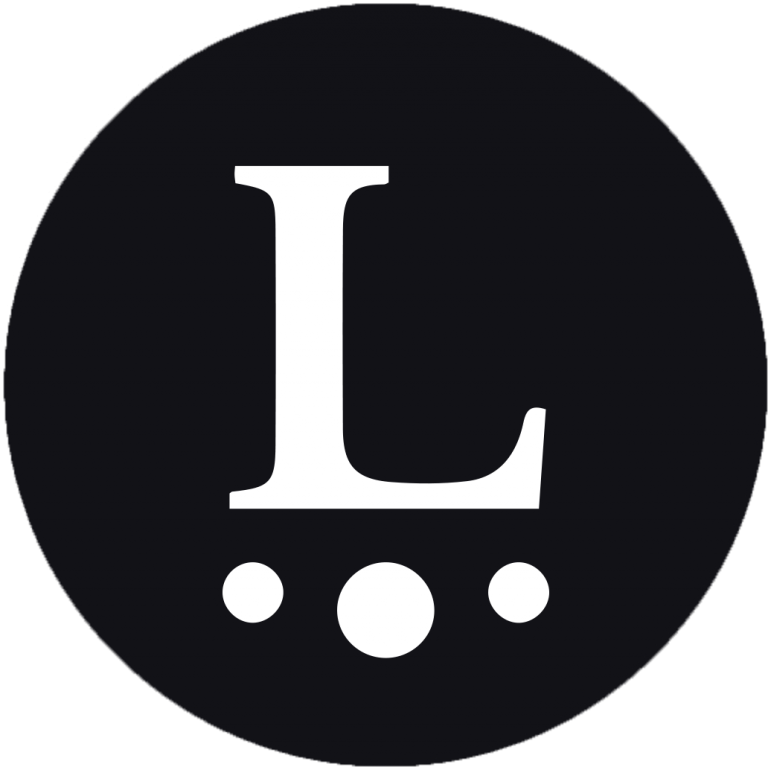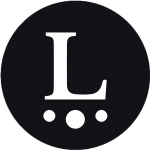 Media director, researcher, producer, and entrepreneur
"We rethink law. We strengthen diversity.
We increase well-being in the field of law."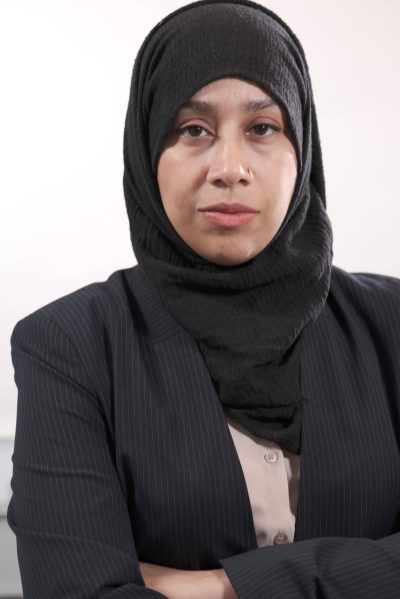 Stifter og CEO Sabba Mirza er kreativ, nytænkende og modig. På få år har hun udviklet en enkelt idé om mere fællesskab og trivsel til en veletableret virksomhed, som både tænker i netværk og tv.
I sit arbejde kombinerer Sabba viden med mennesker, trivsel, diversitet og digitalisering. Hun udvikler koncepter, som er spot on både nationalt og globalt. Gennem sit arbejde inden for den juridiske branche har Sabba tilegnet sig en unik viden og erfaring om diversitetsfremmende initiativer og trivselsskabende studie- og arbejdsmiljøer. Sabba holder foredrag og rådgiver ledere i, hvordan de kan gøre deres arbejdspladser mere attraktive og bringe deres medarbejderes fulde potentiale og talent i spil. Det skaber værdi og sund økonomi for virksomheder.  
Sabba Mirza er uddannet jurist og ph.d. fra Københavns Universitet (2012, 2017) og postdoc fra Max Planck Institute of Law & Anthropology (2021). Hun har tidligere arbejdet ved Domstolsstyrelsen, Folketinget og Rigspolitiet.
For meget mere My Law Story kan du blive medlem her. Du kan også følge os på Facebook, Linkedin, YouTube og Instagram.